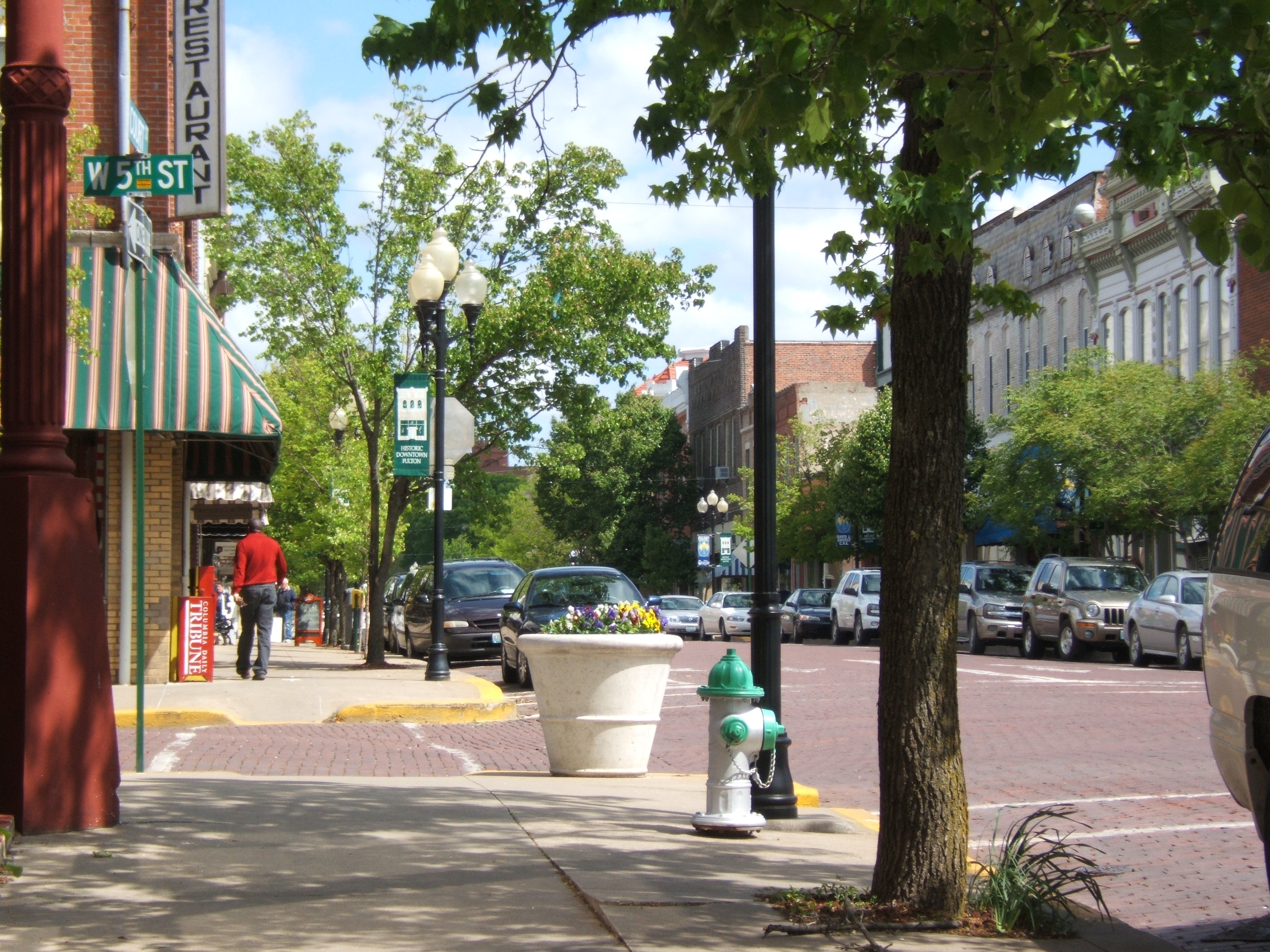 Starting a Business?
Let us help YOU!
We are here to assist businesses large or small with every stage of their business' lifecycle.

Become a Member!
Start benefiting from your Chamber membership today.

Connect and Make an Impact
Looking for business connections? Check out our Event Calendar!
Welcome to the Callaway Chamber of Commerce!
The Callaway Chamber of Commerce is always building community for business and family.
Our mission is to create a thriving culture, making Callaway County a place where people choose to live, while creating and celebrating success.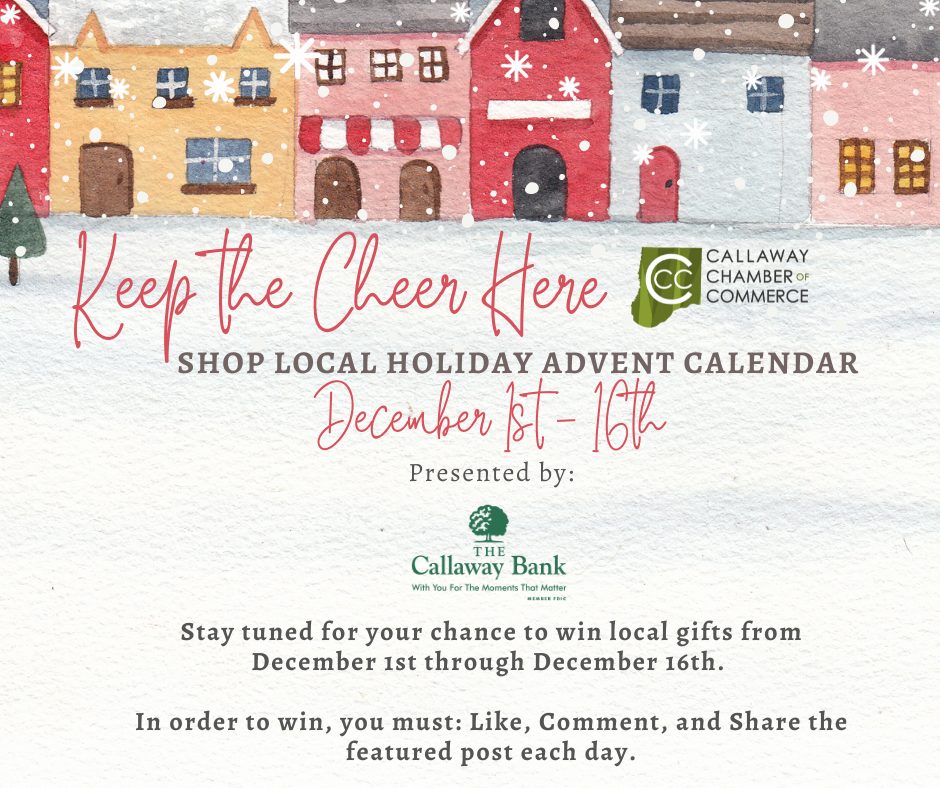 Day 1 Winner: Sam Shults *Winners will be direct messaged on Facebook. If your name is not listed above as the winner, you will not receive a message from…
Read More
Click on our sponsors to shop now!