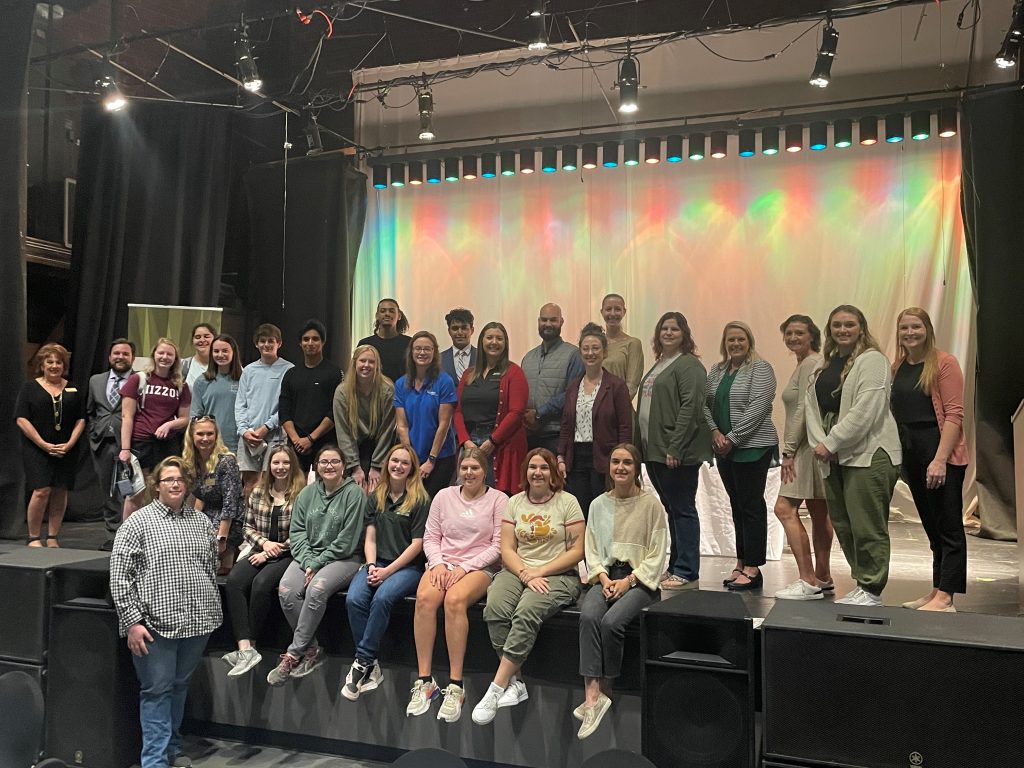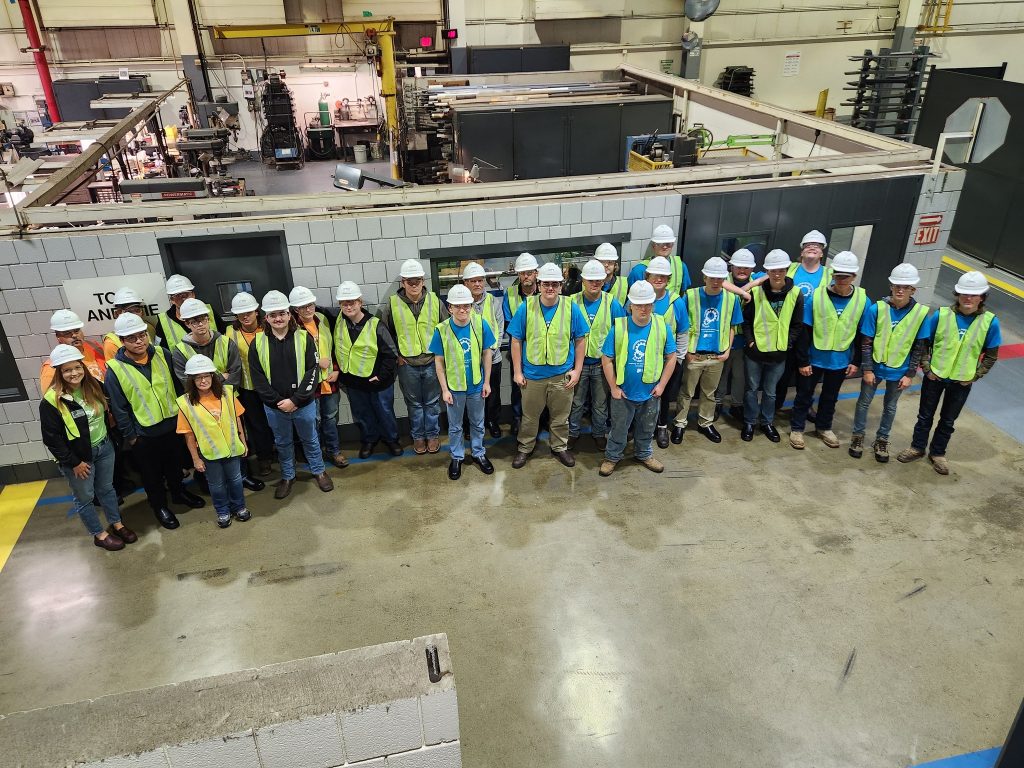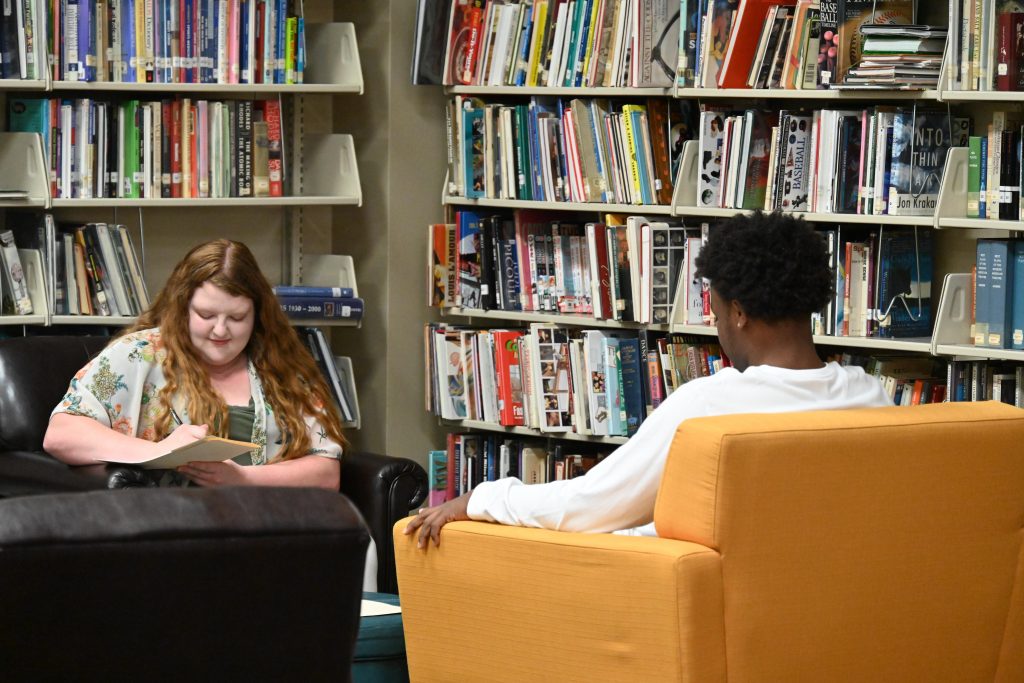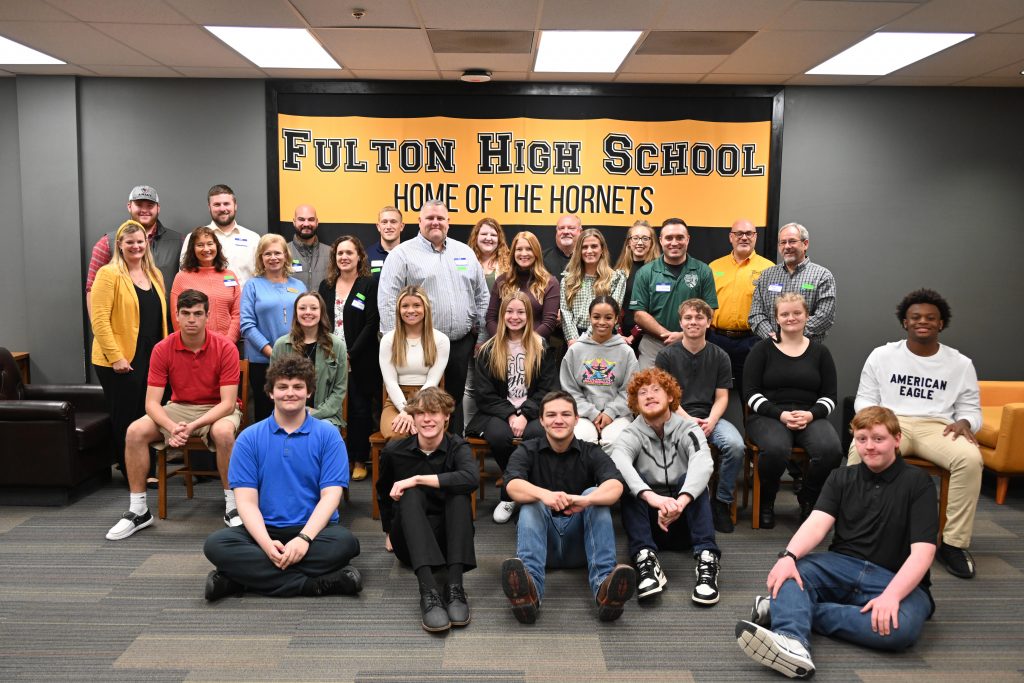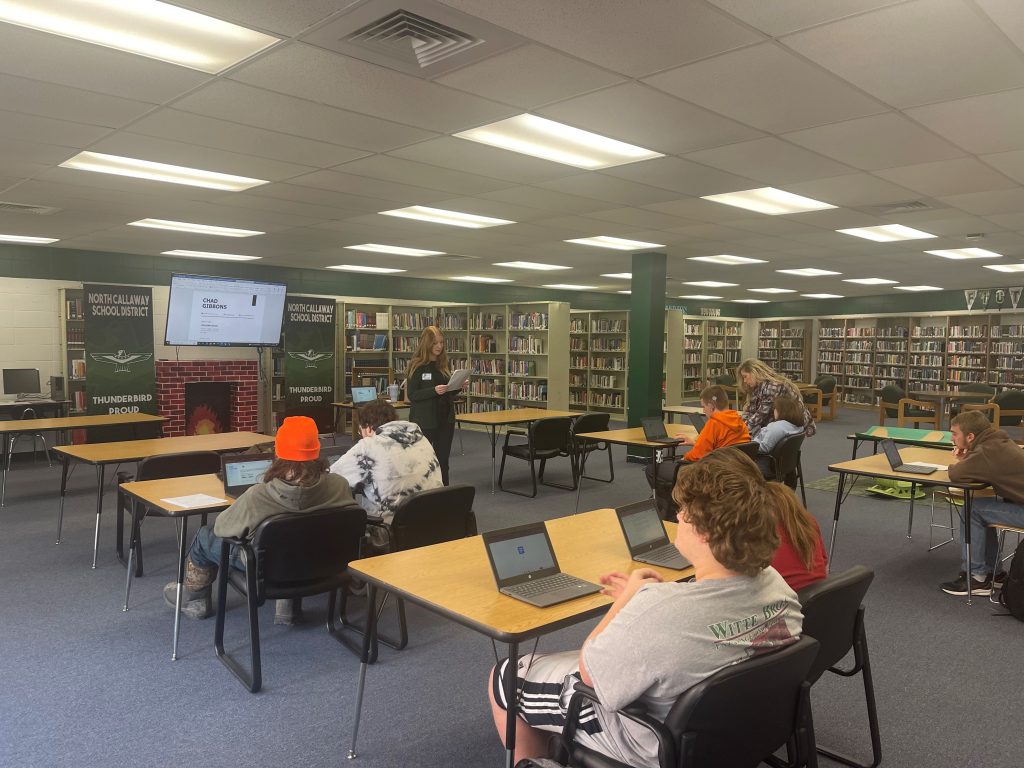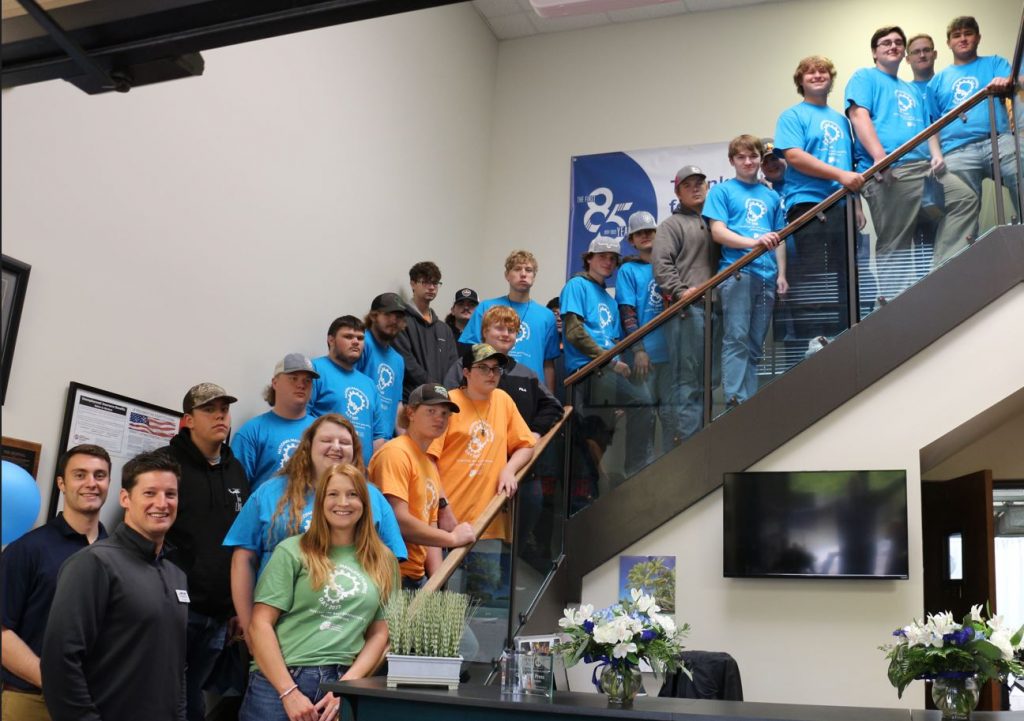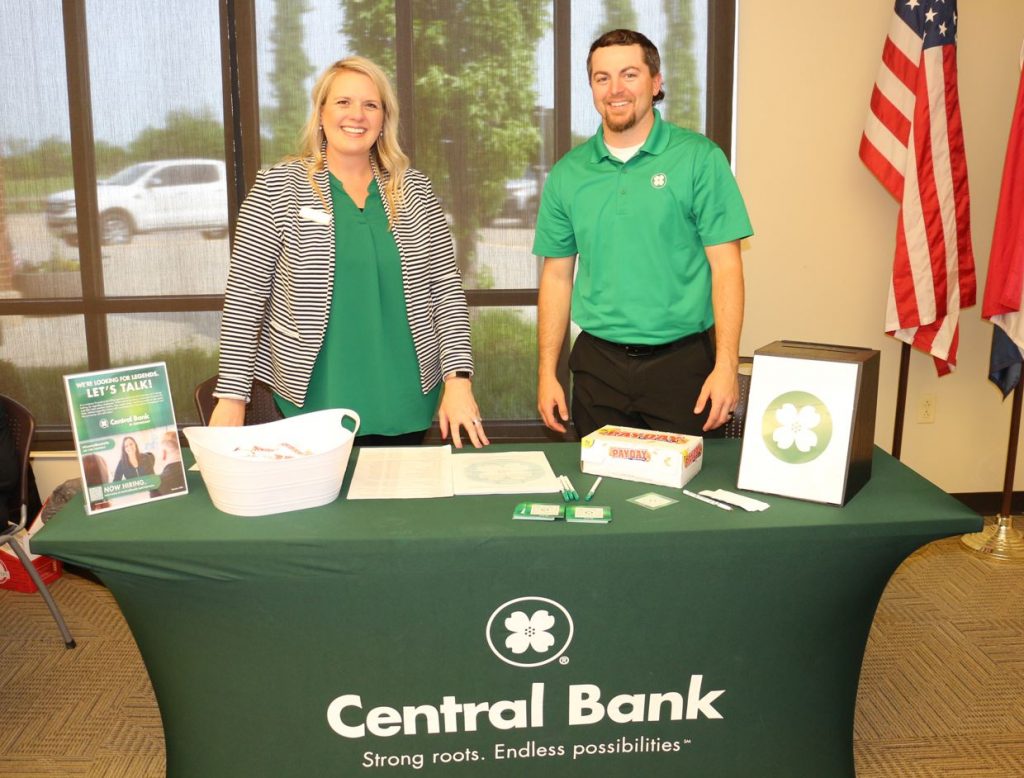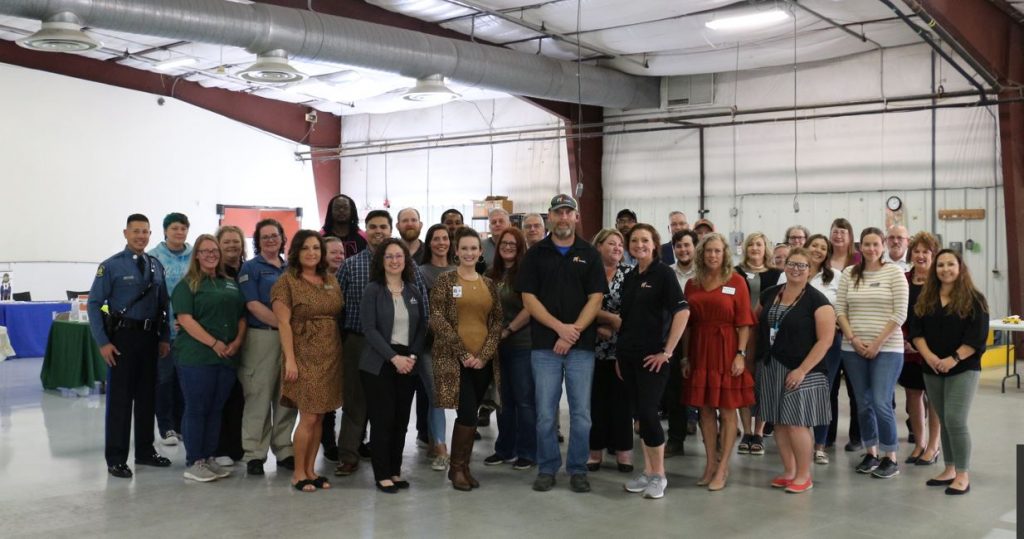 The Callaway Chamber of Commerce prides itself on making workforce development one of its strategic pillars; constantly aiding businesses and employees to find attainable employment while providing access to professional development.
Some of the services offered include: resume building classes, mock interview sessions, job application assistance, and providing connections with local businesses.
The Chamber is also partnered with the Missouri Job Center to provide on-the-job training, education, and to help connect job seekers with upcoming hiring events.
If you are seeking workforce assistance, please contact Megan Kempker, Workforce Development & Training Coordinator, at workforcedevelopment@callawaychamber.net.
Professional Clothes Closet
A professional clothes closet is available onsite at the Callaway Chamber of Commerce by appointment only. This closet offers various clothing items, shoes, and accessories for JAG students, students searching for employment, and Missouri Job Center candidates. Being prepared for an interview is key for success, and we are excited to be able to provide a stress-free shopping environment at no cost to students and those seeking career opportunities.
National Manufacturing Day
In conjunction with National Manufacturing Day (mfgday.com) events and activities, all four school districts in Callaway County are invited to our various manufacturing facilities in the county. During this event, students are provided with a tour of our local manufacturing facilities, and recieve information on how they can begin their manufacturing career upon graduation.
In the fall, Westminster and William Woods Students are invited to a day of learning about future careers in Callaway County. This event aims to educate our local college students on the different employment opportunities in the Callaway County Community. Students are educated about available employment opportunities, how they can apply, what growth opportunities participating companies have to offer, and why students should choose to begin their career in Callaway County after college.