Welcome to the Callaway Chamber of Commerce!
The Callaway Chamber of Commerce is always building community for business and family.
Our mission is to create a thriving culture, making Callaway County a place where people choose to live, while creating and celebrating success.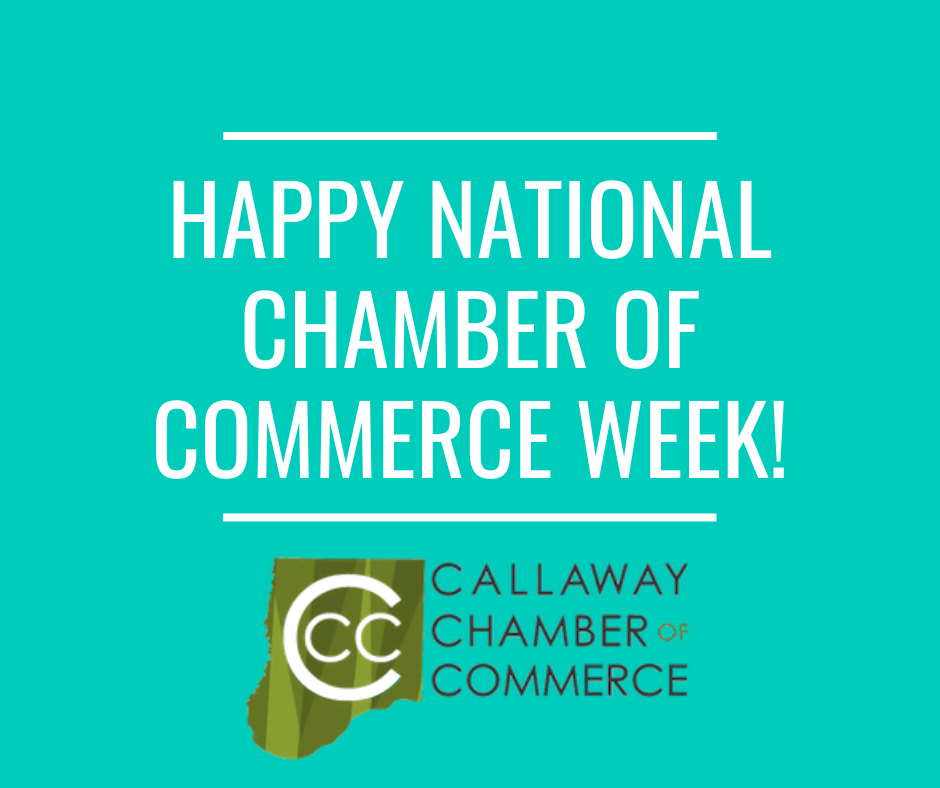 It is National Chamber of Commerce Week and we are celebrating all week long! We have great events planned for the week including special and promotions for NEW members and…
Read More
Click on our sponsors to shop now!