Welcome to the Callaway Chamber of Commerce!
The Callaway Chamber of Commerce is always building community for business and family.
Our mission is to create a thriving culture, making Callaway County a place where people choose to live, while creating and celebrating success.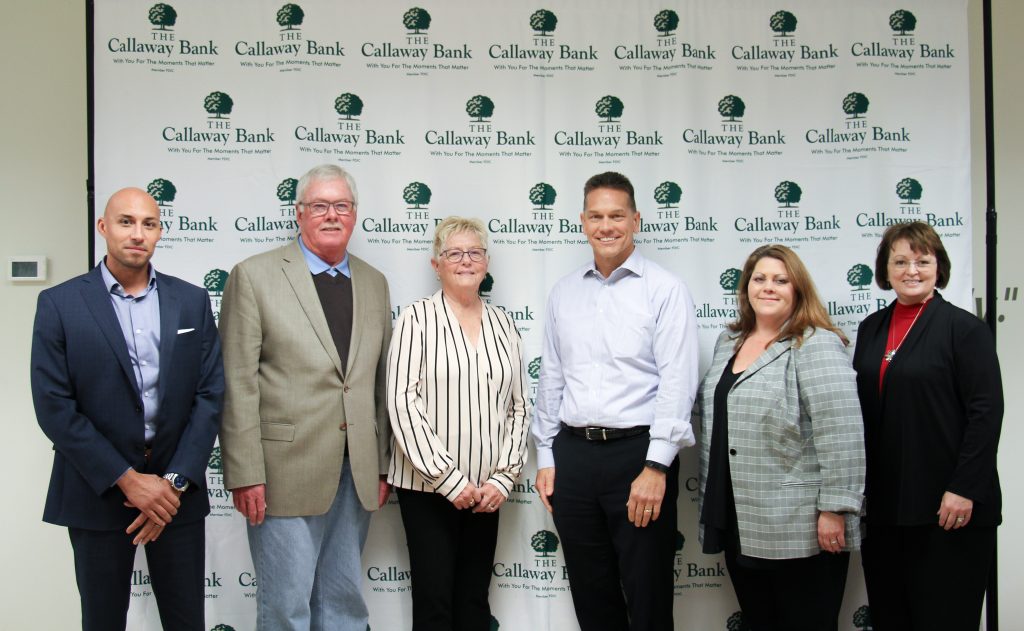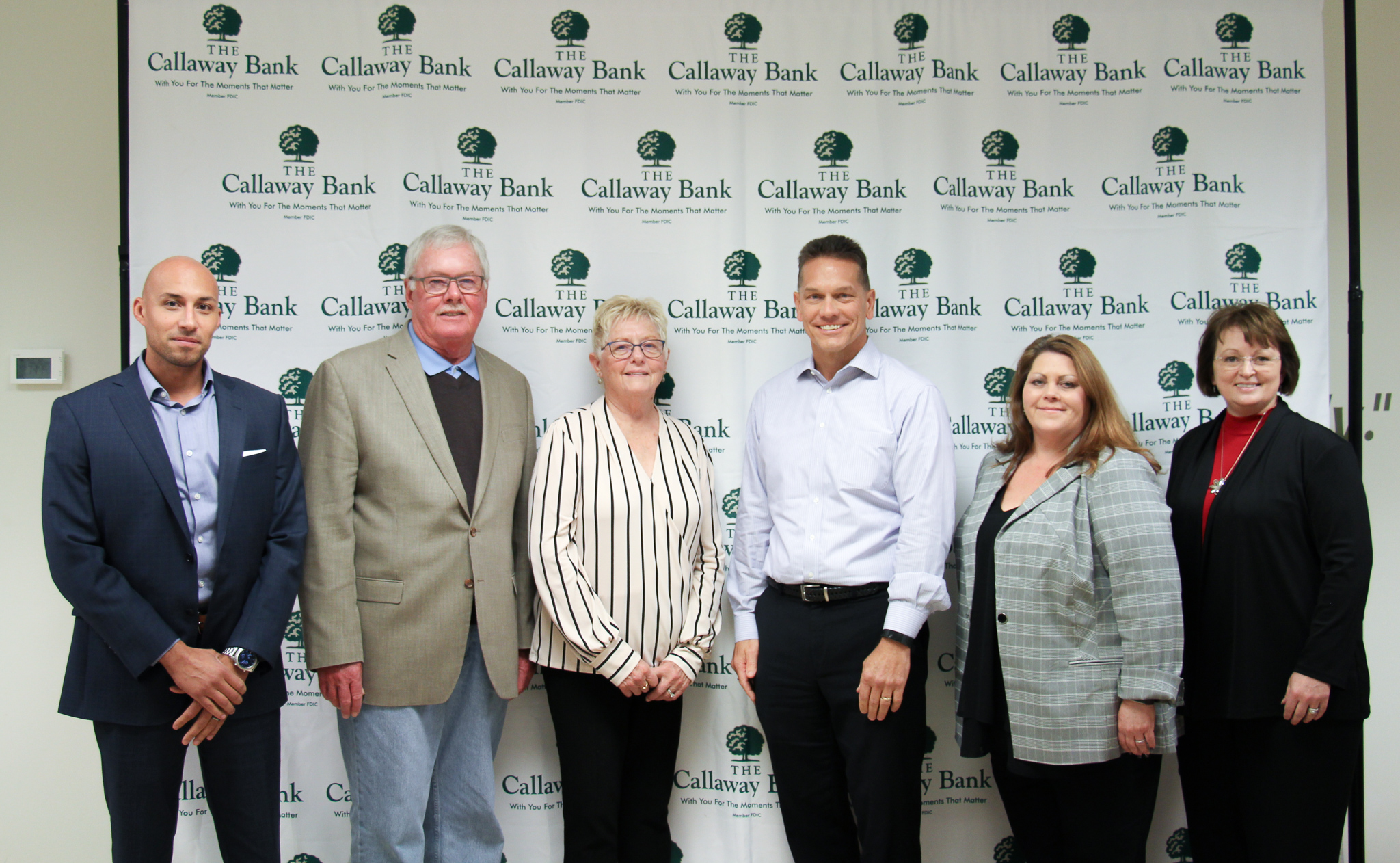 This 5th annual event, presented by The Callaway Bank, is set for November 2nd, 2020 The 5th Annual Show-Me Innovation PITCH Competition is scheduled to occur on November 2nd with…
Read More
Click on our sponsors to shop now!