The Callaway Chamber of Commerce takes a very proactive approach to economic and industrial development.  Our main role is to build cohesion with our community stakeholders and articulate a vision for the future that serves as a blueprint for sustainable growth and development in the city of Fulton and throughout Callaway County.
We are strategically located at the heart of the Midwest's principal transportation corridor.  Our development sites offer critical and logistical advantages for industrial and commercial projects that create quality jobs, expand our local tax base, and enhance the quality of life for our citizens. Three of our development sites in Callaway County – including a shovel-ready Missouri Certified Site – are highlighted below.
78 Acres- Callaway Energy Centre
State Road H & Cooperative Drive I Fulton, MO I Callaway County Available Acres: 78.35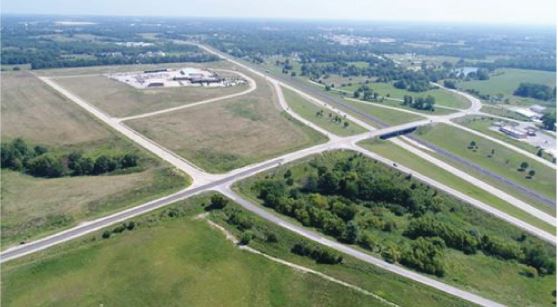 Property and Area Description
A Missouri Certified Site, this 78.35 acres is visible and has direct access to US Highway 54. The site has the capacity to be dual fed and can meet any power requirements. There are 11 lots within the site and lot sizes can be adjusted to suit the needs of the development. Each lot has its own sale/lease rate and is negotiable.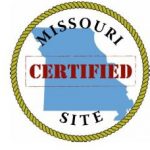 160 Acres- Fulton South Side Industrial Park
State Route H and U.S. Highway 54 I Fulton, MO I Callaway County
Available Acres: 160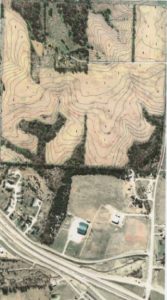 Property and Area Description
The 160-acre site is adjacent and easily accessible to U.S. Highway 54, just six miles south of its interchange with the Midwest's main transportation artery, Interstate 70. The City of Fulton has begun the process of converting this former agricultural property to its second industrial park. Projects requiring all or any combination of acres can be accommodated at this site. As an added benefit to industrial customers who can take advantage of it, the City of Fulton has the capacity to generate and deliver about one million cubic meters of methane gas per year or about 70 cubic feet of methane per minute to this location at significantly reduced rates.
186 Acres Industrial- Kingdom City
5330 Old Highway 40 I Callaway County , MO I Callaway County Available Acres: 186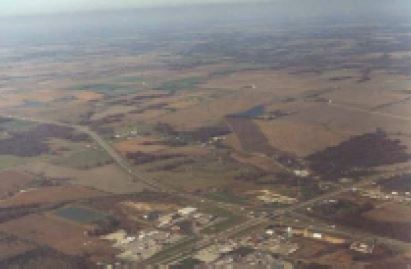 Property and Area Description
Great development site for most commercial/warehouse & industrial use. Excellent visibility and Highway access to 1-70 & 54. High traffic area for trucks. Great distribution location for getting products to St. Louis, Kansas City, Chicago and across the Midwest. Seller will divide.
For more information on any of these properties or other properties in Callaway County, Contact:
Tamara Tateosian
Callaway Chamber of Commerce/FADF
tamara@callawaychamber.net
510 Market Street
Fulton, Missouri 65251