Welcome to the Callaway Chamber of Commerce!
The Callaway Chamber of Commerce is always building community for business and family.
Our mission is to create a thriving culture, making Callaway County a place where people choose to live, while creating and celebrating success.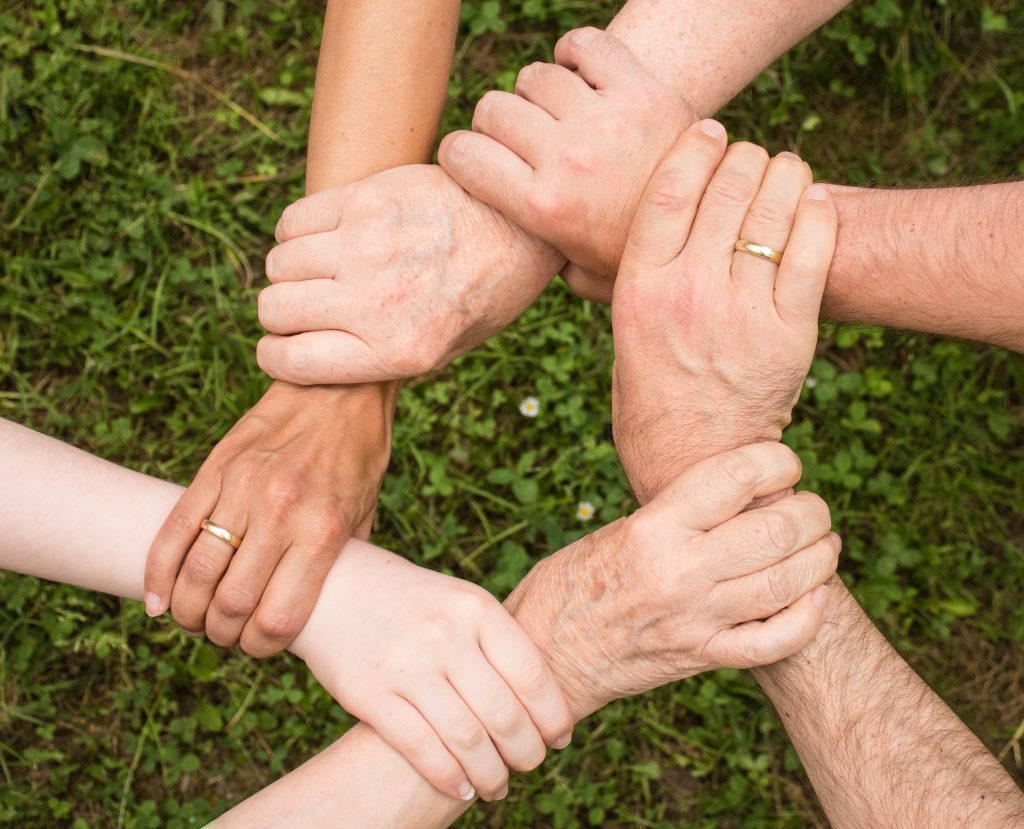 Why your Chamber membership is more important now than ever. In challenging economic times, Chambers play a very special role – We are the first responders for the business community.…
Read More
Click on our sponsors to shop now!